Jonathan Zaid
Jonathan Zaid is the Director of Advocacy and Corporate Social Responsibility at Aurora Cannabis Inc., one of the world's largest and most progressive legal cannabis companies. His responsibilities include overseeing the development and implementation of Aurora's global CSR and advocacy initiatives. Jonathan also sits on the C3 industry association's Medical Cannabis Committee.
Since 2014 when he founded Canada's foremost non-profit cannabis patient advocacy organization, Canadians for Fair Access to Medical Marijuana (CFAMM), Zaid has been recognized as a leading expert on cannabis policy, education, and advocacy. Jonathan served as CFAMM's Executive Director from 2014 to 2018.
Zaid's unwavering commitment to advocacy has already and continues to transform policy among governments, insurers, and industry, and is regularly featured in major media outlets. Jonathan has been honoured by multiple awards, including being named one of five "Mavericks and Movers" by the Financial Post.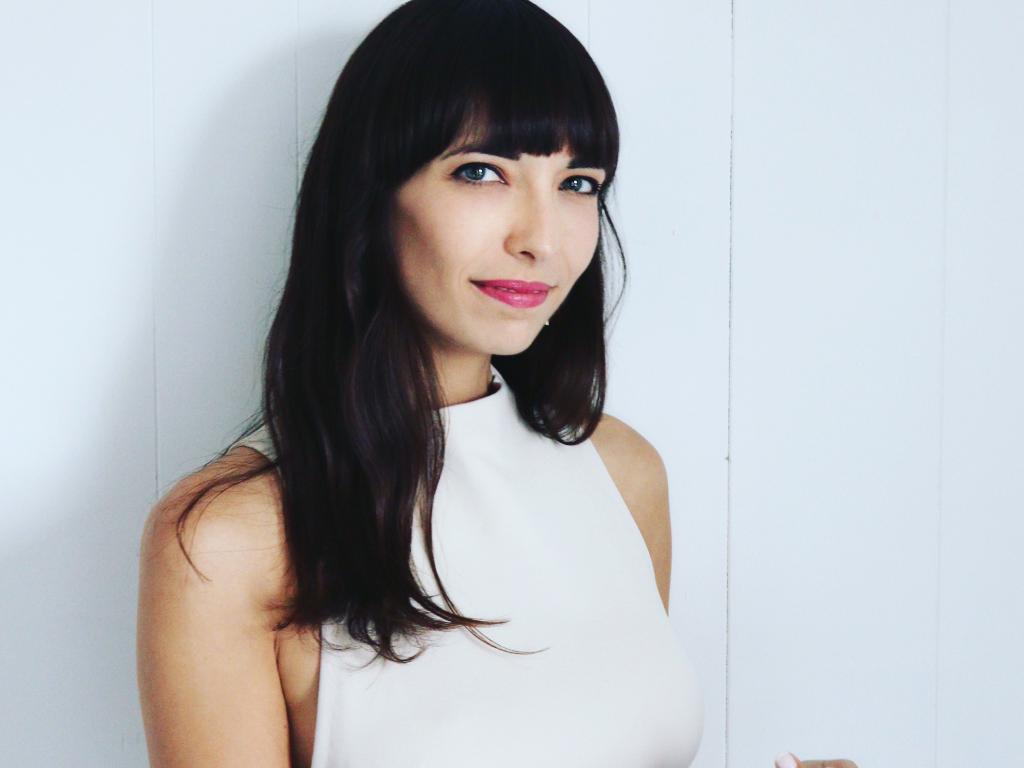 Jodie Emery
Jodie Emery is a high-profile cannabis activist, civil liberties advocate, public speaker and business owner. Jodie recently opened a new hemp themed coffeeshop in Toronto's Kensington Market called "Jodie's Joint". She has run for provincial office four times, including two B.C. Green Party campaigns, and sought a 2015 Liberal Party of Canada nomination. Since 2009 she has been owner and operator of Cannabis Culture Magazine, Pot TV, and Cannabis Culture head shops and lounges, with a dispensary franchise store model launched in 2016. She was convicted in relation to the dispensaries in December 2017, but despite legal challenges, continues to focus on cannabis advocacy to protect civil liberties.
Omar Khan
Omar has more than 15 years of experience working on issues of public policy, stakeholder management, and communications. He brings with him a deep understanding of the inner workings of government and politics having spent over a decade working at the highest levels of the Ontario government as well as federal and provincial election campaigns. With a diverse policy background across healthcare, economics, regulatory affairs, and labour relations, Omar has a proven track record developing complex policy proposals, building stakeholder coalitions and leading communications plans. A seasoned political and public policy professional, Omar brings focused experience in strategy development for effective public affairs and crisis communications.
Most recently, Omar served as Chief of Staff to the Ontario Minister of Health and Long-Term Care where he was responsible for, among other things, providing insights and counsel on emerging issues, strategic decisions and policy development to the Minister, Premier's Office and other Cabinet members.
Omar has also worked as Chief of Staff at the Office of the Minister of Economic Development, Trade and Employment, and at the Office of the Minister of Government Services. He has been Senior Policy and Stakeholder Relations Advisor with the Offices of the Attorney General of Ontario, the Minister of Training, Colleges and Universities and the Minister of Labour.
Melissa Lantsman
Melissa has more than a decade of experience serving as a strategic communications leader in high-profile positions across the most senior ranks of the federal government, political campaigns across Canada and in the private sector. With a diverse background spanning finance, trade, foreign affairs and the environment, Melissa has a proven track record developing successful public affairs and communications engagement campaigns as well as effective issues-management strategies. A seasoned communicator, Melissa brings focused experience in problem solving and strategy development for public affairs and stakeholder engagement campaigns as well as reputation, issues management and crisis communications.
Melissa is currently Vice President, Public Affairs at Hill + Knowlton Strategies. Prior to joining H+K, Melissa was head of Premier Doug Ford's 2018 Campaign War Room and served as chief spokesperson for the campaign. Prior to that she served as Caroline Mulroney's leadership campaign director. Melissa also held senior roles in the 2008, 2011 and 2015 federal Conservative Party of Canada campaign war rooms. From 2007 to 2015, Melissa served as director of communications for Canada's ministers of finance, foreign affairs, trade and environment. She provided strategic communications advice, speechwriting and media relations support to ministers in intense and highly scrutinized media environments. Melissa also brings private sector experience in financial communications having worked as a senior director at CIBC World Markets. She has provided media training, debate prep and speech coaching to both political leaders and C-suite executives, and is a frequent media commentator on the topic of Canadian politics.
Saeed Selvam
Saeed Selvam is the Director of Public Policy at the Laidlaw Foundation.  Before joining Laidlaw, Saeed was the Director of Public Affairs with the Canadian Centre for International Justice. He brings with him private and public sector experience having worked with all three levels of government, the Ontario Trillium Foundation and CivicAction. Saeed began his career as the founding Executive Director of the Spark Initiative where he helped to advocate for the creation of the Youth Challenge Fund and created a documentary with CBC highlighting positive initiatives in Toronto's priority neighbourhoods. A former candidate for Toronto City Council, Saeed holds a Masters of Public Policy and Governance from the University of Toronto along with a B.A. in Political Science. He is a Massey Fellow, and regular media contributor.